We're inclusive by nature. Open to everything, but true to ourselves.
We tell stories worth sharing - love stories, soul stories, real stories, because life is more than just hair.
We vibe best in nature, so naturally, we use ingredients that are natural or naturally derived and never tested on bunnies.
We don't use nasty chemicals because, obviously, you're too good for that.
Our commitment goes beyond a one time thing, so we only use ingredients that groove well with curls.
We keep it real and tell it like it is because, really, what else is there?
We believe that beauty is achieved inside out and that bad hair days is a part of life.We believe that breathing makes things better and that stretching is good for the soul.
We applaud rebelliousness. We encourage curiosity. We thrive in community; girls sharing stories and inspiring each other, that's what it's all about.
We're on a mission and the mission is simple:
Undoing the myths of the curl.
Untwirling it and showing
the curl for what it truly is.
Resilient, rebellious and pretty damn cool.
We all have a story to tell.

Growing up in Sweden, I always felt different. My skin was dark. My hair was kinky, and I wore the hijab. My relationship to my hair was complicated. Learning to accept and embrace my hair was a holy experience for me - and the creation of Holy Curls was a form of therapy. In the process I was unlearning misconceptions and I was daring to show up in the world as my true self. So, where ever you are in your journey, just know that there's a whole squad of bad-ass babes right there with you. We don't have to fit in - we're born to stand out. And so are our curls.  
Badria, founder

In the Making

vision board v.1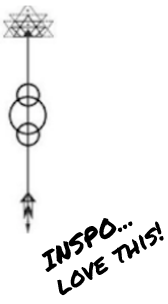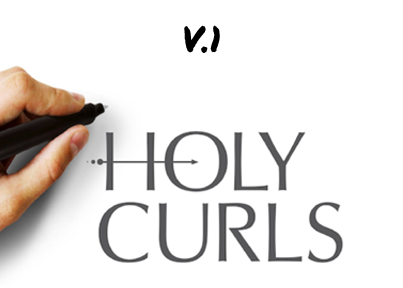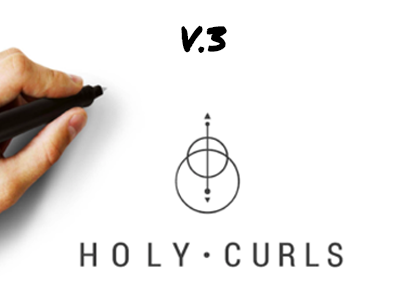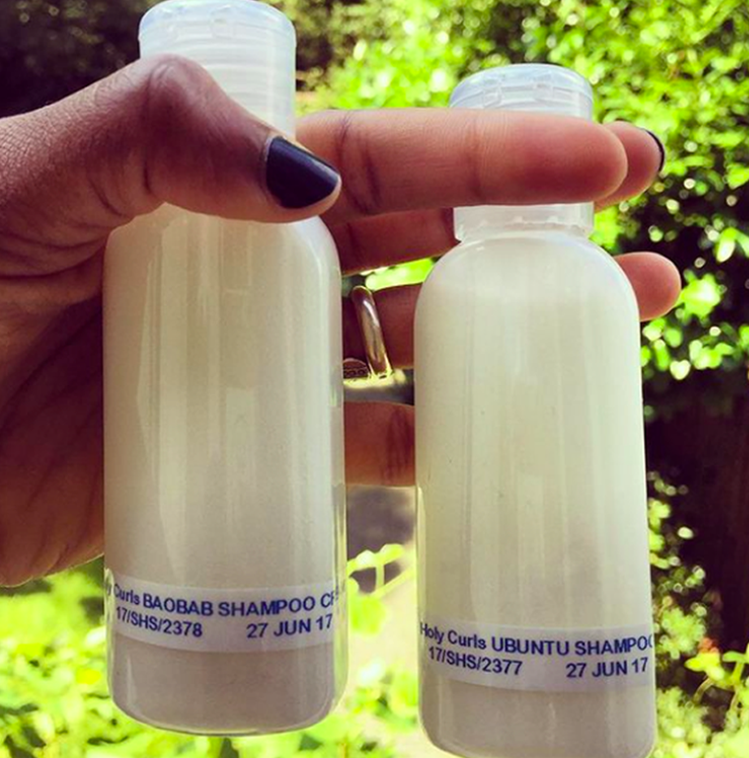 Mockup v.1